About Us
CUISINE PASSION – Les recettes sont savoureuses et préparées de manière traditionnelle à partir d'ingrédients choisis avec soin, pour vous proposer des plats qui invitent à explorer toute la gastronomie de l'Asie.
UN PAS VERS L'AILLEURS - Entre amis, entre collègues ou en famille, les tables de ce restaurant et sont ambiance conviviale conviennent bien aux amateurs comme aux découvreurs de recettes d'ailleurs !
News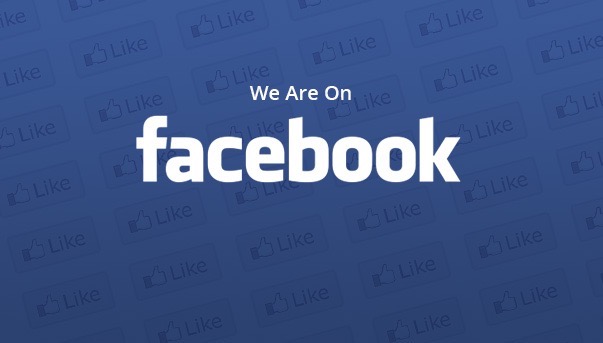 Suivez-nous sur Facebook ! Nous vous encourageons à suivre notre page Facebook pour rester à jour sur les différentes activités
Last reviews
Très grande variété de choix j'aime beaucoup et le rapport qualité/prix au top je le recommande à tout monde
We saw a salmon walk into the buffet and say to the chef; "You killed my father". "Say I did, what business is it of yours fish?" says the chef. "I challenge you to a game of chess! If I win, you stop cooking forever." says the salmon. "And if I win, you'll be my next dish." So the salmon and the chef duel it out and the salmon, seeing as how salmon are natural chess players, handedly beats the chef. "I win!" says the salmon, as the chef plunges a knife into his stomach. "But I won!" said the salmon, feeling the cold steel penetrate his insides. "I know," said the chef, "so did your father." 8/10, too much fried food, too much rice and not enough fish in the sushi, triggered an existential crisis.